Experts estimate the cost of global cyber-crime to be $400 billion annually. If your business uses computers, phones, credit card readers, or any number of other digital devices, your business is at risk of being a victim of cyber-crime and needs insurance to protect against a cyber-crime loss.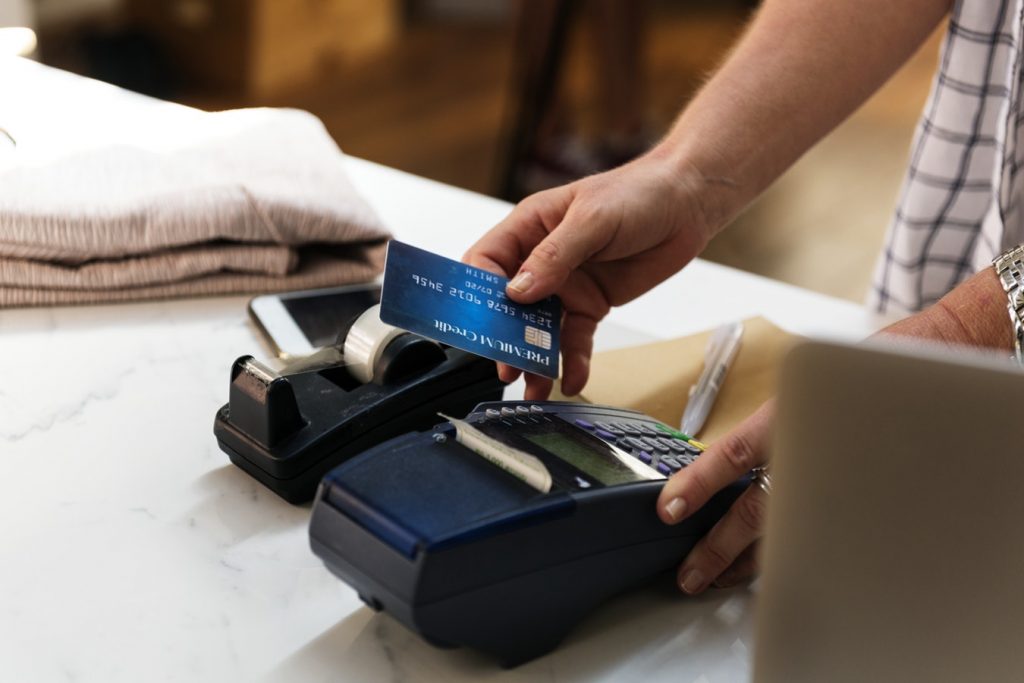 A new report from Accenture, the global professional services company, predicts that companies globally could incur $5.2 trillion in additional costs and lost revenue over the next five years due to cyber-attacks. The reason? Dependency on complex, web-supported business models is outpacing businesses' abilities to introduce adequate safeguards that protect critical assets.
Contact the insurance professionals at the Kim Homra Insurance Agency to get your business covered for cyber-crime today. Your business cannot afford to go without cyber insurance in today's marketplace.
The Kim Homra Insurance Agency
2715 Olivet Church Road, Suite 1
Paducah, Kentucky 42001
Phone (270) 554-1697.
Email: agency@khomrainsurance.com
Article Credit: https://www.propertycasualty360.com/2019/01/29/accenture-cybercrime-to-cost-u-s-companies-5-2-tri-414-147328/